AirShows
Waikato Aero Club Open Day:
November 14, 1999 - Rukuhia
The open day was held to celebrate NZQA accreditation of the Club's training courses (run in association with Simuflight). The acreditation opens student's access to funding and other resources. In the order of 300 people took the opportunity to view the club's facilities. Turnout was reasonable given the first fine day after a considerable period of rain!
About 40 aircraft were on hand. As well as the Club aircraft, local operators like Christian Aviation (with a PA-31) had their aircraft on display. Dennis Thompson International from Ardmore displayed brand new examples of the Cessna 172, Piper Archer III, and Eagle 150B. Warbird support included Devon ZK-UDO, Yak 52 ZK-TYS (both of which has local connections) and DC-3 ZK-DAK. All three aircraft were kept busy taking visitors on aerial experiences. Several helicopters were present. The Westpactrust Rescue Helicopter was on display until called away on urgent business. The local crash fire crews also provided a display of their skills. Next door at Aeromotive, aircraft awaiting work like the former CityJet Bandeirantes and ex-RNZAF Airtrainers could also be seen.
A sample of the activity can be seen below: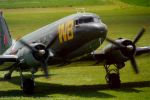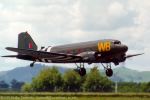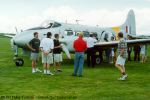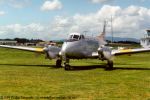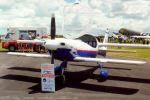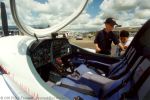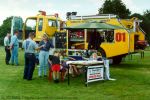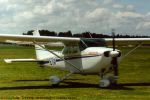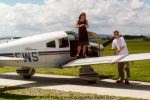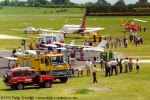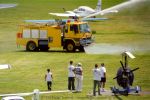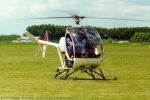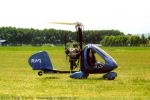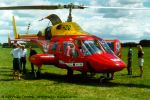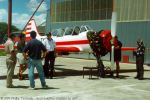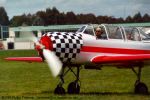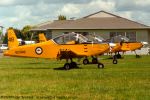 ---

&copy 2001 Phillip Treweek, all rights reserved