AirShows
Stratford AeroClub Fly-In:
March, 1997 - Stratford Airfield
This show was held over the weekend of the 8-9 March. It is primarily a homebuilt/microlight occassion, (not normally my scene), but it was a good chance to see something different. I was in Taranaki with my partner for one of her running events, but I wasn't going to pass up a chance to see aircraft. The first day wasn't exactly blessed with brilliant weather, and this was when most of the 'planned' events were to happen. I returned the next day and enjoyed what I got to see!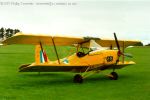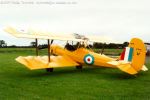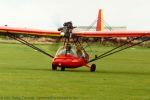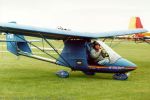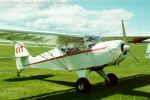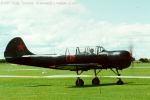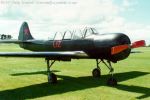 ---

&copy 1997 Phillip Treweek, all rights reserved