Airfield Scenes
Tauranga Airport
Although located in Mount Maunganui, the airport serves Tauranga city and the surrounding districts. There is a lot of commercial activity with regular services by Air New Zealand and SunAir, maintenance services, plus Aeroclub and Gliding activities, and a good number of microlights. I visit this area frequently (my partner's family live locally), but do not get to the airport very much - more often seeing the aircraft flying over the city, around the Mount in the case of the gliders, or in the circuit.
17 August, 1996, Called by the airport on one of our periodic visits to Tauranga, and made these images while wandering around the hangers.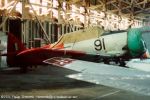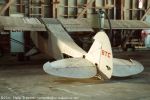 17-18 May, 1997, On a Saturday afternoon while out shopping in Devonport Road, I heard the sound of a familiar aero-engine. I looked up expecting to see a DC-3, and was instead overjoyed to see the Catalina descending toward the airport. I convinced my partner that the airport would be a good place to visit, and off we went. The following images come from that visit, and the following day when I had a ride. More info on this here.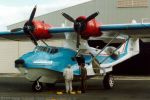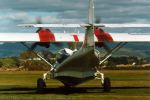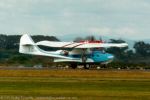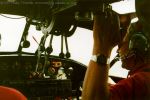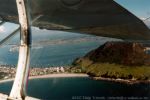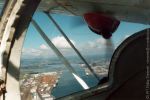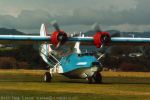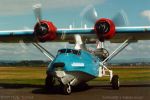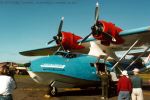 ---

&copy 1997 Phillip Treweek, all rights reserved